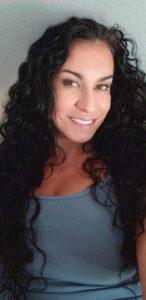 Kristina Gold – Taxidermist / Owner
With a passion for the outdoors, a hunting lifestyle, and a longing for the preservation of our memories, we are compelled to create unique perspectives of nature to capture unique and treasured moments.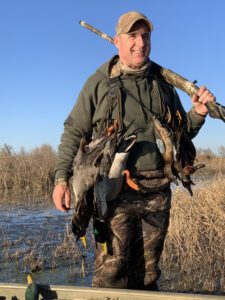 Jerry - Veteran / Hunter / Advisor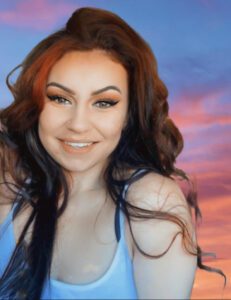 Savannah - Staff Assistant / Media Director
Drop off locations in Placer, Amador, and Sacramento Counties.  Let's meet!
We provide professional taxidermy and artistic wildlife creations for all species.